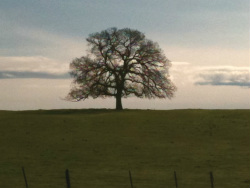 MY SERVICES INCLUDE AT NO ADDITIONAL COST
Ceremonial Singing
Keepsake Copy of the Service
Original Poetry and Prayers
Peer Support Grief Guidance
Unlimited Tribute Planning Contact
---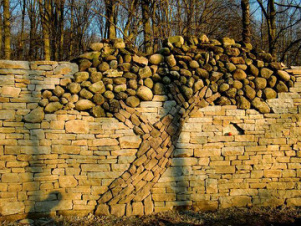 The fee range is $250-$700 for a funeral service, memorial service and/or grave side service.

Geographical service areas outside Long Island and Queens, New York, will require an additional travel surcharge.

I will work with you on the most reasonable fee; for services that demand my highest standard of preparation for paying Everlasting Tributes to loved ones.
---
Each Celebrant-officiated Service is as unique as the loved ones their families hope to pay final and everlasting tribute to. I meet with families for more than an hour, if they need me to sit and listen attentively to the stories that illustrate a vivid and moving picture of how their loved ones lived.

I lovingly spend from 8 to 10 hours crafting the one-time service; nothing is recycled in my original literary work about the deceased—other than previously published poetry and quotes, and prayers and songs. In addition, I offer the grieving family the opportunity to have family and friends participate in the precisely choreographed service.

I will often make calls to the family members, who are absent during our family meeting, and will continue contact via email and texting, at their convenience. Sometimes, our planning contact is solely by conference calls, but always at the preference and convenience of my client families. Many times I will read letters and other messages from individuals unable to attend the service.

Above all, I make it my personal mission to shadow the families I work with, in an effort to offer relief and comfort during this unbelievably wearing time.


A keepsake copy of the service is presented to the family after my presentation, and they also have the option of offering attendees a takeaway memento, at no additional cost.
I can also lend my singing voice to the service; in a way that appropriately memorializes your loved one.



My fees are comparable for other Life Tribute services I offer, and I will be able to give you a firm price after we have discussed your specific needs, and assessed my preparation involved in crafting the specific presentation you and your family members/friends desire.
EXAMPLES OF SERVICES
Anniversary Tribute

Bench Dedication

Cremation Scattering

Funeral Home Visitation Service

Graveside Service

Jewish Ritual Unveiling

Memorial Service at a Community Hall, Catering Hall, Restaurant
Tree Planting
Any gathering designed to honor the deceased—if you can imagine it—I will make it happen.
Consider a nature venue in the spirit of your loved one—a beach—a boat—a park